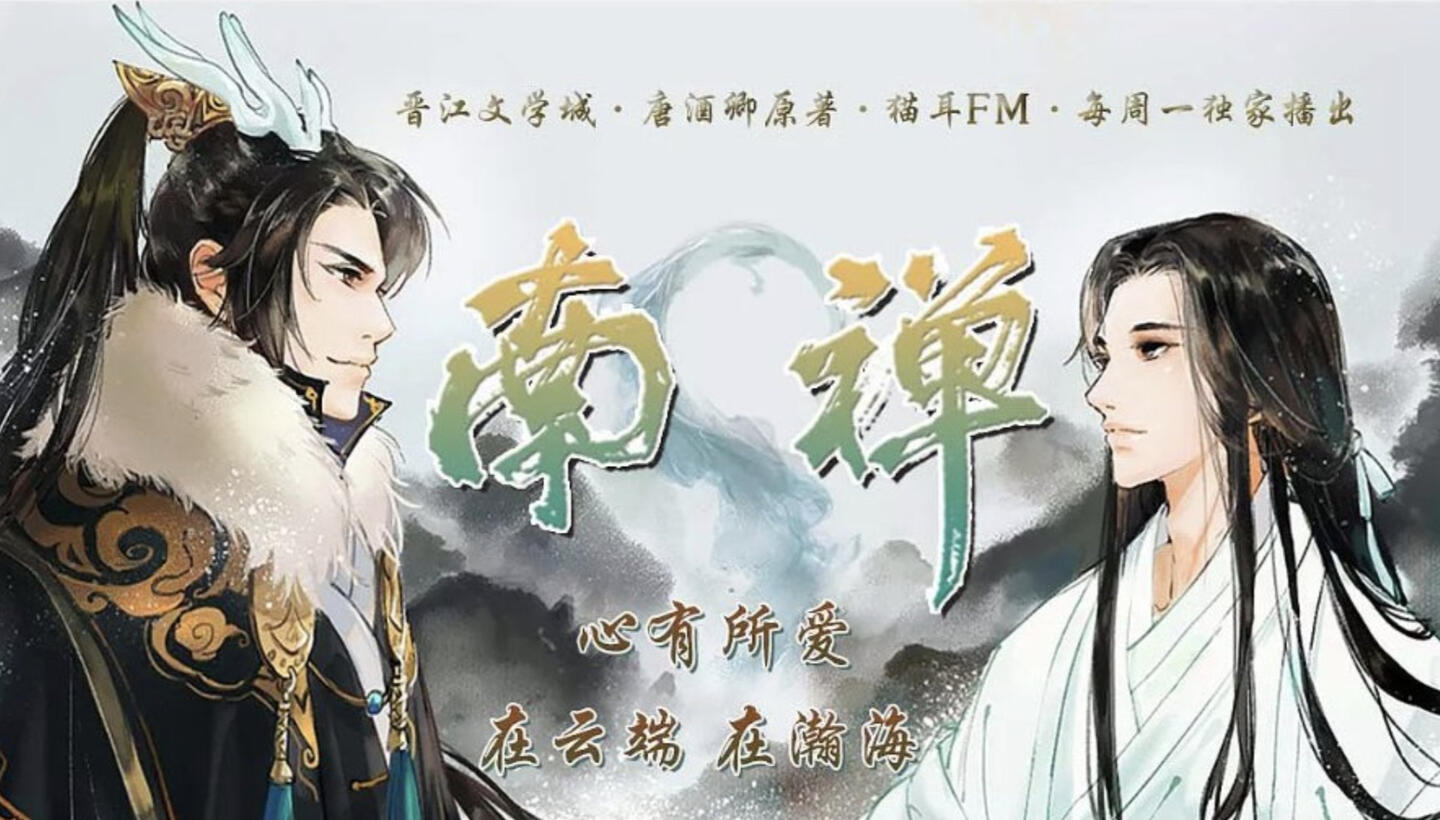 南禅 (nan chan)
by: 唐酒卿 (Tang Jiuqing)
genre: psychological, romance, supernatural, xuanhuan, danmei
2018 // 129 chapters (126 + 3 extras)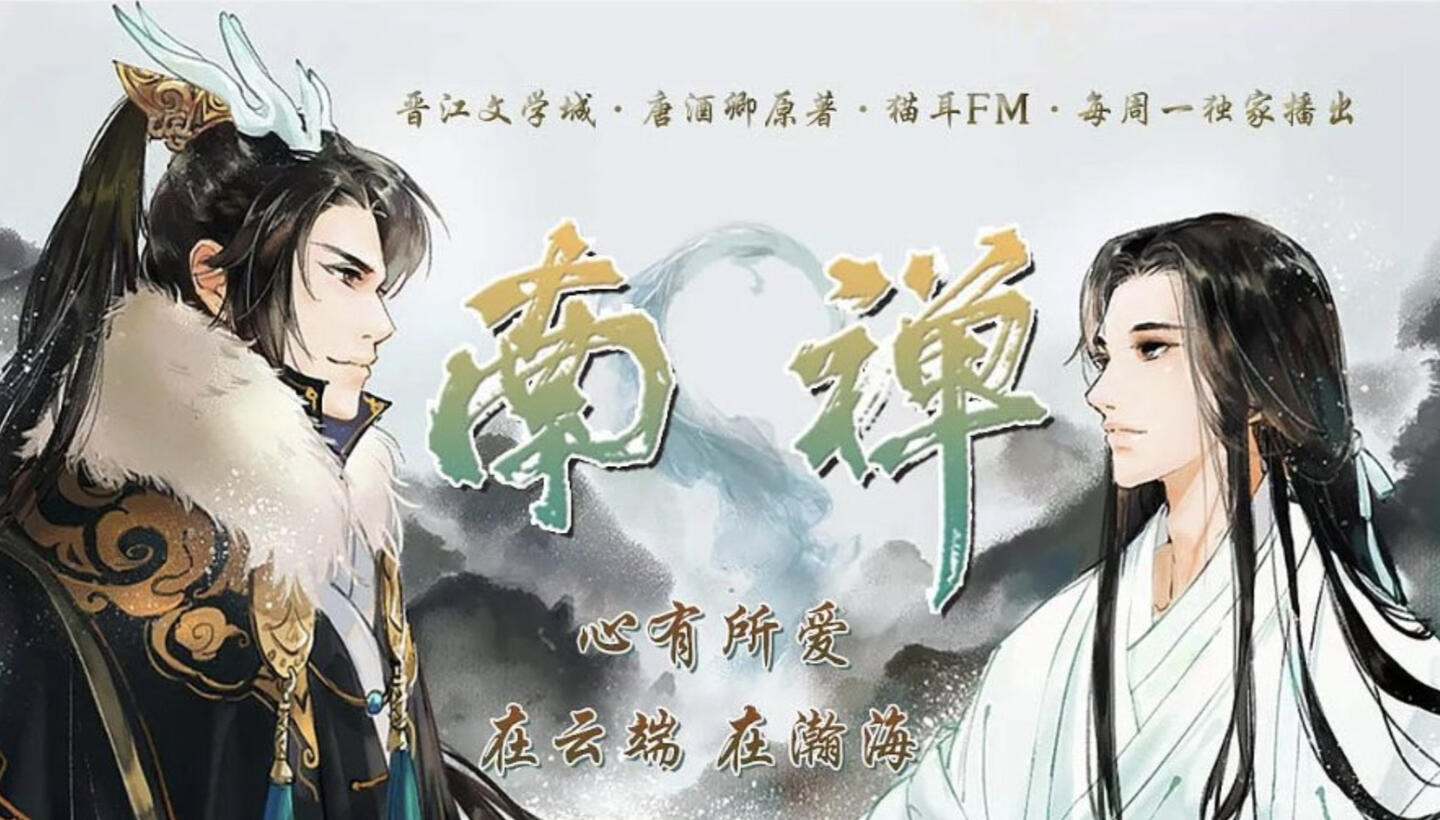 novelupdates rating: ★ ★ ★ ★ ★ (4.6)

Nan chan takes you on a journey to reexplore what it means to be human. The novel will delve into the 8 sufferings in life (death, separation, old age, sickness, encounter with hated ones, unfulfillment, inability to let go, and birth) with its own unique take. As the main characters experience each of the suffering, they discover more about themselves and their true feelings for each other.

The mysteries in Nan chan drove the plot well while the truths were revealed with great execution. The satisfaction in witnessing the character development of the MCs and the progress of their relationship makes you attached to the characters and plot. This is a novel that gets better as the story goes!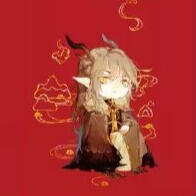 苍霁
Cang Ji
bold, arrogant, and frank yet genuine and sincerebrocade carp who evolved to attain human formnaive about earthly desires and humanitydemon with a big appetite wants to devour Jing Lin—literally and figurativelybest character development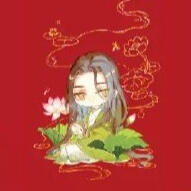 净霖 Jing Lin
Lord Lin Song
may seem aloof, heartless, and distant but he is so much more than that (read: babie)master of the sword Yan Quanknown for slaying demons and subduing evilthe face of Ninth Heaven Gatecommitted patricide and regicide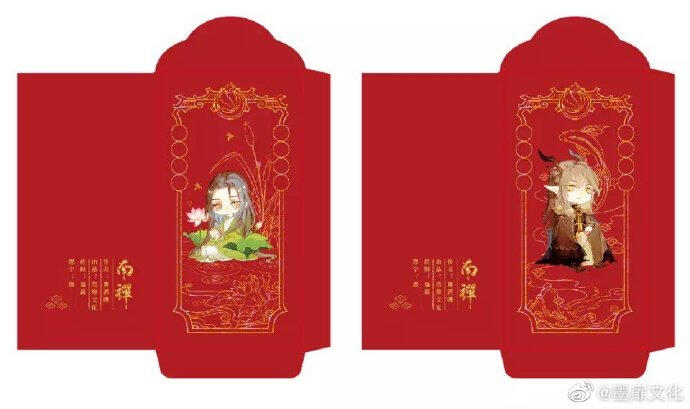 SIDE CHARACTERS
Lord Jiu Tian The Supreme Father; ex-Supreme Lord
Li Rong Lord Sha Ge; commander of the 3000 Armored Warriors of Heaven
Yun Sheng Lord Cheng Tian; the current Supreme Lord
Dong Jun his responsibility is to call forth spring
Lord Pu Man one of the Six Lords of Ninth Heaven
Ah Yi a five-colored bird of the Can Li Tree; spoiled and pampered since young
Fu Li deity of the Can Li Tree and is in charge of the growth of the vegetation in Zhongdu; Ah Yi's sister
Qing Yao younger sister; raised by Lord Jiu Tian
Xue Mei snow incarnate; is cunning, greedy, and fond of inciting trouble
Zong Yin a Jiaolong; in charge of the Eastern Sea
Zui Shan Seng dedicates his life to Zhui Hun Prison; he was a drunkard and a lunatic
Dong Lin famous in the martial arts fraternity; has great skills and comes and goes without a trace
Qian Weishi also known as Fuzi; a kind scholar that loves children
Chen Caoyu the little girl of the Chen household
Huashang an innkeeper; nine-tailed fox
Linlang elder sister of Huachang; Master of Ah Shuo
Chu Lun also known as Shenzi; new top scholar and was only assigned to Hanlin
Qianyu a fox demon; has deep love for Zuo Qingzhou
Zuo Qingzhou also known as Xijing; named as top scholar in the Life Registry
Fei Luo the King of hell
NAN CHAN (traditional ver.)
● pre-order period: 10/31 ~ 11/30
● pre-order price: 850 NTD
● regular price: 860 NTD
● 210 mm * 140 mm
● 2 volumes with exclusive extra
● 1.5 kg/set
● click the photos for full view!

pre-order benefits:
● tang jiuqing's signature card (1st hr of orders)
● printed signature card x1
● copper bell x1
● red envelopes x4

inclusions:
● postcards x2

participants:
● author: 唐酒卿
● cover artist: merasgar
● cover design: 枕函花
● typographic design: 懷霜

publisher:
● morefate: facebook / weibo / site

where to buy:
● 買動漫: here
● 月見草: here
● 海放工作室: here, here, and here